CCEL Welcomes Our New Academic Project Assistants
Meet the Center for Community Engaged Learning's Academic Project Assistants (APAs)! APAs are working with CCEL through the Spring 2023 semester to provide student input into center programs and research promising practices within the field of community engaged learning. Students are assisting on a number of projects and their efforts will inform CCEL strategic priorities related to student success, user experience, branding and communications, and strategic leadership related to community engaged learning within and beyond the classroom.
Rashad Bates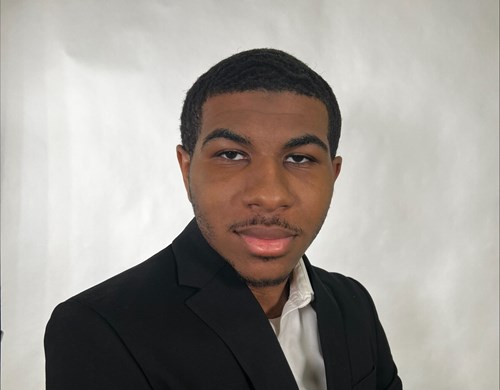 Rashad Bates (he/him) is a Global History Major at Michigan State University. He loves learning about the world around him and hopes to use that knowledge to affect change in his community and the world at large. This love of history and dedication to make change has allowed Rashad to gain such skills as communication, teamwork, and problem solving. It has also led him to many experiences that he hopes to use to better any place he may find himself employed.
Josey Bruce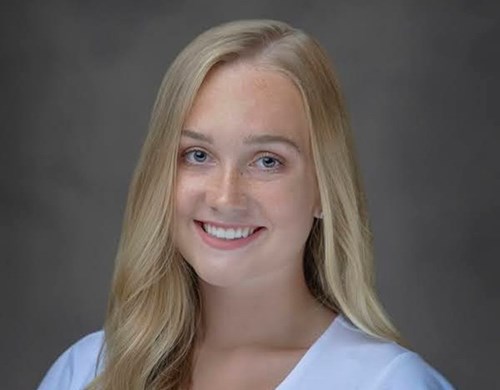 Josey Bruce (she/her) is a 3rd-year MSU student studying marketing and sales. Josey is very excited to be an assistant for the Center for Community Engaged Learning to apply marketing strategies she has learned in the classroom to real world scenarios. Her past experiences includes being a marketing intern in Spain for a start-up consulting firm, and a marketing intern for Huron Valley State bank. She is a member of the Global Sales Leadership Society, Alpha Kappa Psi Professional Business Fraternity, MSU Marketing Association, and volunteers once a week at the Lansing Refugee Development Center. This summer Josey will be interning with General Motors as a Sales and Marketing intern in Warren, MI. She thrives in fast-paced environments, finds creative solutions to solve problems, and loves connecting with people.
Elizabeth Green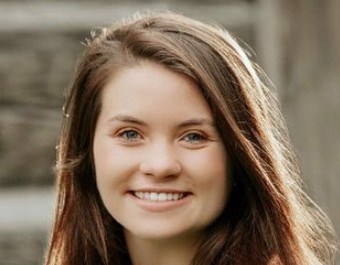 Elizabeth Green (she/her) is a senior majoring in Human Biology on the pre-medical track. Elizabeth transferred to MSU from Delta Community College in Saginaw, MI after obtaining an Associate in Science degree. She had the amazing opportunity of playing soccer there and winning a National Championship! Elizabeth had the opportunity to grow her leadership skills by being the President of Delta's Student Athlete Advisory Committee (SAAC) and was appointed to be the female to represent our region on the National Junior College Student Athlete Committee (SAC). During her time here at MSU, Elizabeth has gotten very involved in multiple ways. She is on the executive board for two clubs (Human Biology Club and Pre-Medical Association), is an undergraduate research assistant, and volunteers at Sparrow Hospital. Elizabeth earned the Spartan Volunteer Service Award (2021-22) through MSU's CCEL. Throughout her undergraduate career she has volunteered for Special Olympics programs, provided disaster relief to communities in need, and tutored elementary school students.
Riya Patel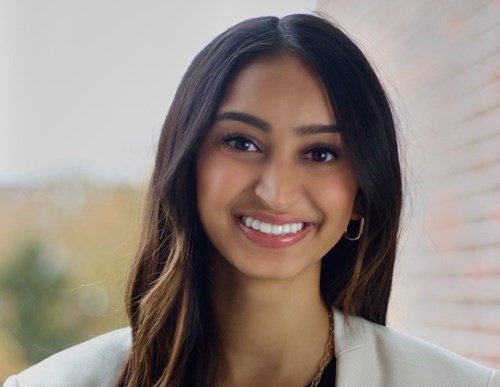 Riya Patel (she/her) is an ambitious and collaborative Supply Chain Management student at the Broad College of Business who enjoys being challenged with analytical opportunities while pursing creative interests. She is excited to become a Student Assistant for the Center for Community Engaged Learning and dive into her passion for Marketing for an organization which is instilled in community values she adores. Outside of class, Riya serves as a Student Assistant at the Russell Palmer Career Management Center in the Broad College of Business, an Marketing Director at MSU's only student-run fashion, beauty & lifestyle publication and is a member of business fraternity Phi Chi Theta. This summer she will be moving out to her dream city of NYC to intern at PwC under their consulting sector!
Ashton Powell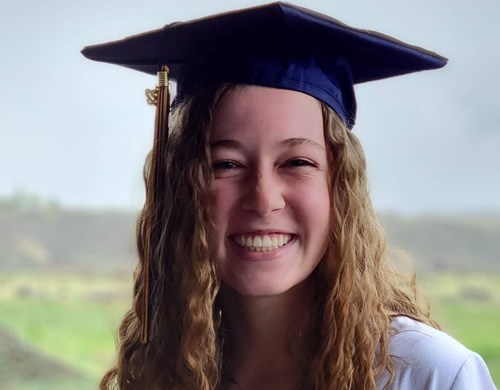 Ashton Powell (she/her) is a freshman STARR Scholar at MSU studying English, as well as Public and Professional Writing. Volunteering was an impactful part of her high school experience and she is excited to use her skills to engage with the MSU and East Lansing community. Her love of stories motivates her to contribute to the lives of others so that community members, individuals, and organizations can shape their own inspirational narratives. Ashton is a member of the Honors College and participates in the Honors College Service Club.
Emily Stone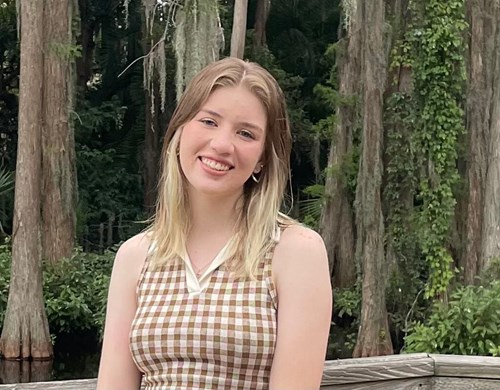 Emily Stone (she/her) is a sophomore double majoring in Women's & Gender Studies and Humanities Pre-Law. Emily is part of the Honors College and also has been on the dean's list as a freshman and sophomore. On campus, she also works in the POE department as a peer educator which is a job she loves because it allows her to interact with many students on campus and allows her to help create a safer campus.