CCEL Congratulates Jennifer Carrera, Ernest A. Lynton Award Winner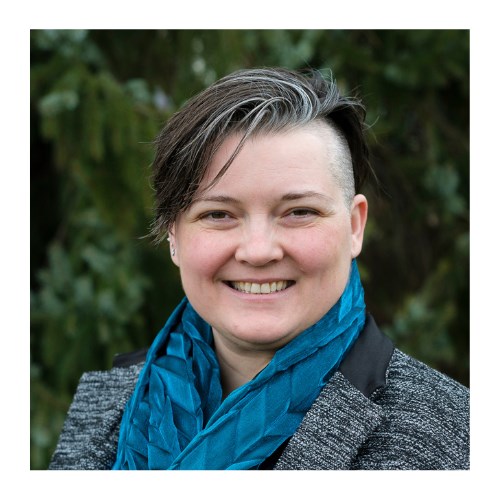 The Center for Community Engaged Learning would like to extend our congratulations Dr. Jennifer Carrera, Associate Professor of Sociology at Michigan State University, for receiving the Distinguished Partnership Award for Community-Engaged Research from Michigan State University and the Ernest A. Lynton Award for the Scholarship of Engagement from Campus Compact.
The Distinguished Partnership Award for Community-Engaged Research is a University-wide recognition for highly engaged and scholarly Community-base work that positively impacts both the community and scholarship. Dr. Carrera was invited by Flint residents in the Spring of 2015 to be involved in an investigation of residents' water quality concerns. By collaborating with Flint's Community Based Organization Partners, Dr. Carrera has helped support the capacity of Flint residents to answer their own scientific research questions.
The Ernest A. Lynton Award for the Scholarship of Engagement is an annual award that recognizes a fulltime, early-career faculty member who connects their teaching, research, and service to community engagement. The Scholarship of Engagement represents an integrated view of faculty roles in which teaching, research, creative activity, and service overlap and are mutually enforcing. Carrera is recognized for her deep commitment to environmental justice and for supporting and uplifting the voices of marginalized communities that are impacted by environmental crises. Through her work, Carrera aims to arm community members with the tools they need to promote their vision of health and well-being and to hold those entrusted with ensuring public health accountable. For the past seven years, Carrera has worked with the residents of Flint, Michigan across multiple projects, supporting their efforts to find answers to ongoing questions about local public health.
Congratulations on these well-deserved recognitions!